--.--.--
2013.12.31
2013.12.25
2013.12.18
2013.12.15
2013.12.10
I met Joe in W-BASE.
It was yesterday. After work was over, I went to Shibuya. It is to encounter Joe visiting Japan. I did not meet in Tokyo since 2009 when he visited Japan. It was little time, but I could meet him and was glad yesterday. I thank for W-BASE which invited him to Tokyo. And he felt that it was impossible because he drank liquor. And I thought that I wanted TMAX to take a test ride on the occasion of a next visit to Japan.
And it is floor of the second floor of W-BASE. I thought that I was very splendid. It is the space that can feel the history of BMW. You should go to this floor by all means. And, please feel BMW. I thank for MOTO and TOKU.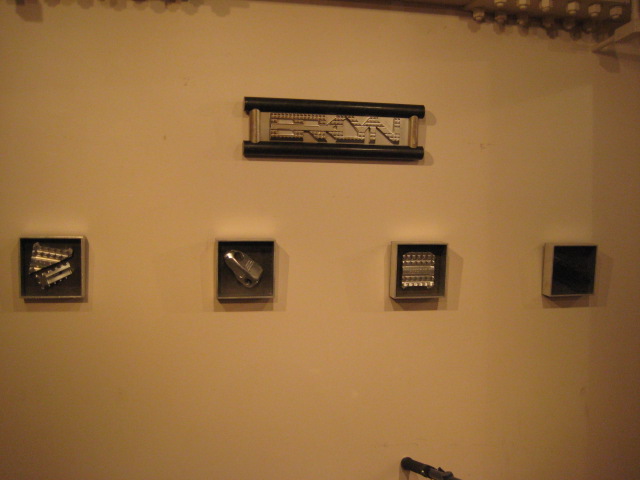 2013.12.05