--.--.--
2013.11.29
I did oil exchange of TMAX today.
I do the first oil exchange after purchasing TMAX. As for it, it was changed the oil in the shop, but decided oil exchange by myself. And the distance that myself ran is some 700km. I was troubled with choice of the oil very much. And the oil which I chose was Yamaha pure sports. Because it was expensive, this purchased the oil in a net in a shop. And I purchased the oil filter at the same time.
And I purchased a brake lever in a different net shop. I changed this lever today. This lever is a thing of the cuts of the aluminum. This lever was the price that was cheaper than the list price.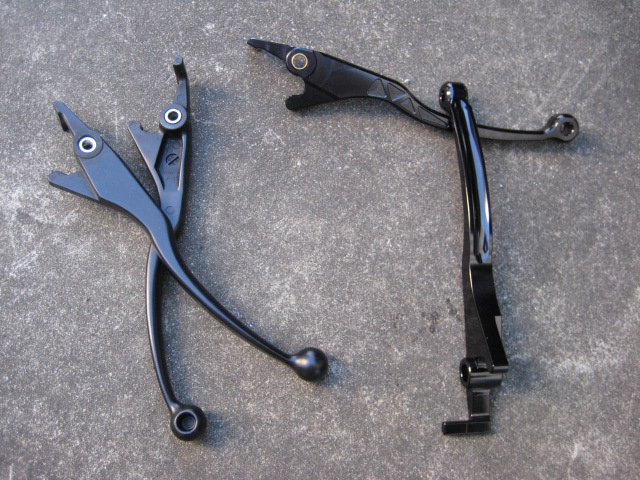 スポンサーサイト
2013.11.24
2013.11.02