--.--.--
2011.07.29
2011.07.22
The Japanese is a race who mimics the person.
I always thought.
Clothes, the sneaker, and the hairstyle, etc. do the style as which the Japanese is the same to it.
It is Japanese who doesn't have it personal at all.
For instance, the frame of BMWs is not bought.
I think that the Japanese for whom the shop in Japan buys Bike of the assembled BMWs is foolish.
I cannot come to like Japanese.
It is felt that it doesn't reprove me.
And, it becomes tired of a lot of Japan of the senior citizen that is.
It is a thing said that there are a lot of Japanese who think that only the individual is good.
I become tired of the Japanese with a Japanese country.
It is me who lives in such every day. This is Helmets of FOX.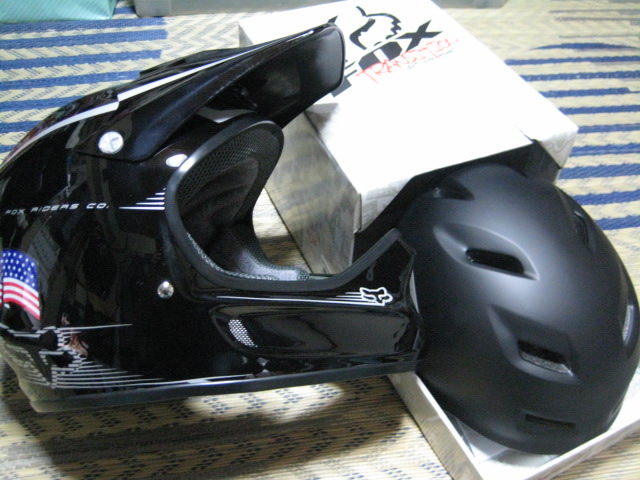 2011.07.21
2011.07.17
2011.07.11
2011.07.05
2011.07.02